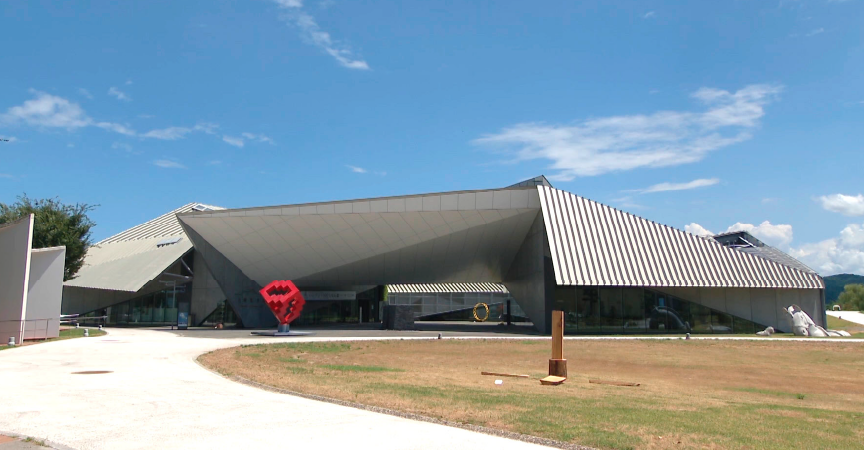 Exhibition
展示会の様子
日本を含むアジア8カ国から出品された、
多種多様な200点を超える作品をご覧頂けます。
It was exhibited from 8 Asian countries, including Japan.
You can see over 200 different artworks.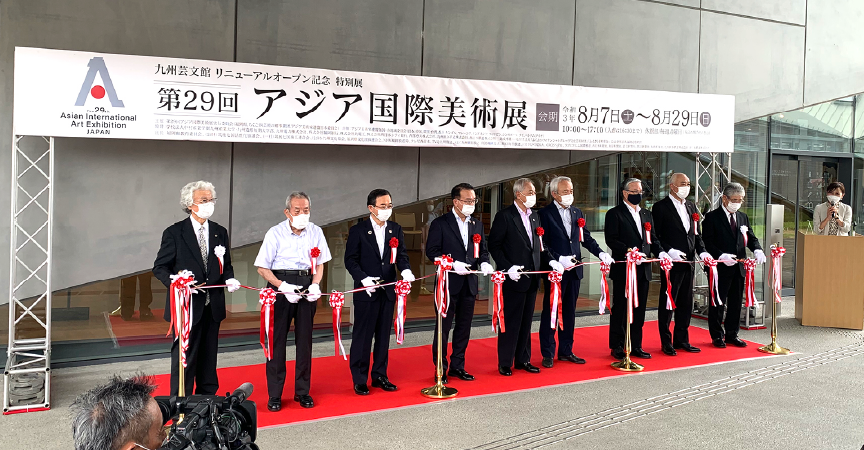 Opening Ceremony
開会式の様子
展覧会初日の開会式の様子をご覧頂けます。
You can see the opening ceremony on the first day of the exhibition.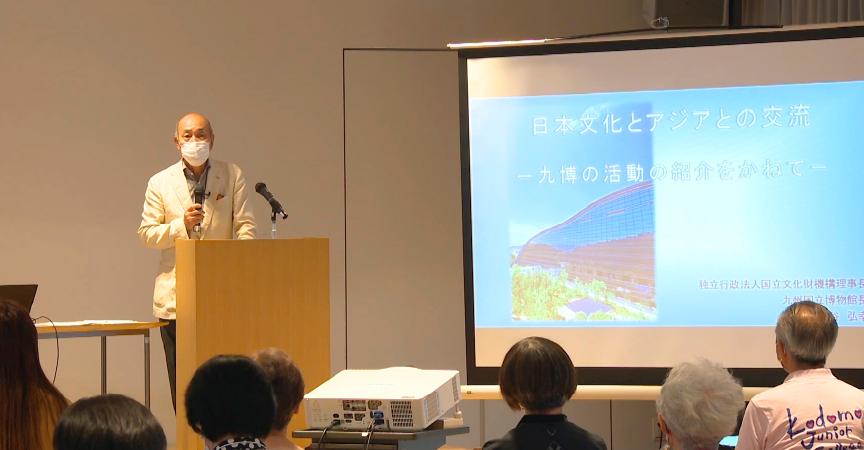 Memorial Lecture
記念講演会
九州国立博物館館長の島谷弘幸氏を特別講師にお招きし、
記念講演会を開催致しました。
We invited Mr.Hiroyuki Shimatani, the director of Kyushu National Museum, as a special lecturer.
We held a commemorative lecture.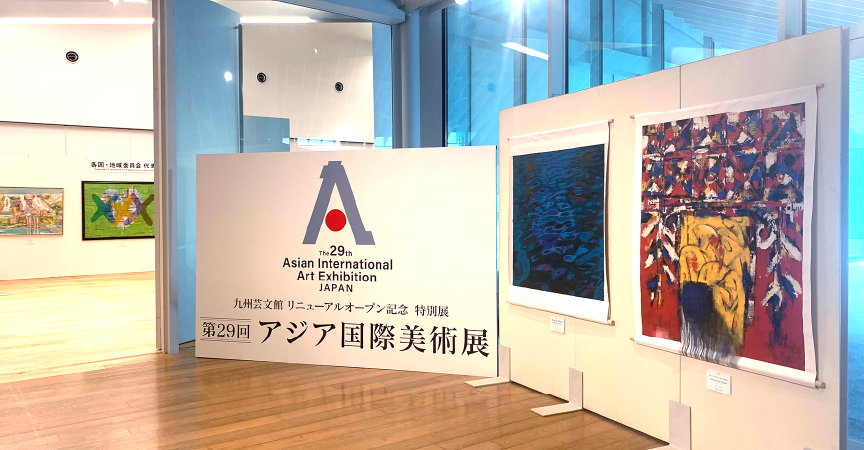 Reports
レポート
アジア各国から寄せられたウィズコロナ時代の美術活動状況報告と、今後の展望に関するレポートをご覧頂けます。
You can see the reports on the status of art activities during the with COVID-19 era and the future outlook received from Asian countries.